Recent Posts
Archive
December 2020
November 2020
October 2020
August 2020
June 2020
Your good deed has been delivered!
We could not have supported our Sabah heroes without you. Thanks to you, and with the help of the military freight (Tentera Udara Diraja Malaysia), our nutritious nuts were able to reach many of the frontliners there.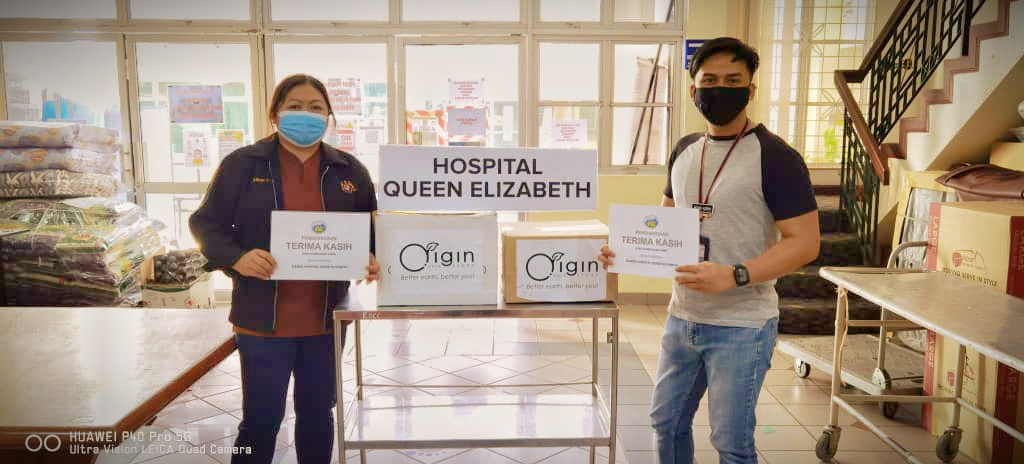 In a challenging time like this, we need each other more than ever. Witnessing the generosity of people like you fills us with gratitude and it keeps us going. Let's continue supporting each other!
#kitajagakita #kitapastimenang #thankyouforthesupport #wecantdoitwithoutyou
---
Here's what our customer told us:
"Great product and services!
The seller services is very good, reply message very fast and accurate. The packaging is so nice and delivery very fast, my client love it so much and say it taste very good. Thank you so much!"
- June, Kuala Lumpur, 29 Nov 2020